Quality Termite Treatments
If you've discovered these wood-destroying insects or signs of termites in or around your home or business, contact Augustine Exterminators today. We offer free termite inspections and highly effective termite control solutions that work to both eliminate entire termite colonies and prevent new termite activity from occurring.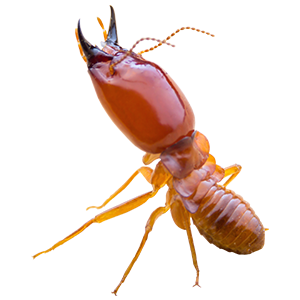 Trusted Termite Exterminators For The Kansas City Metro Area
Termites are masters at avoiding detection and can cause extensive and expensive damage to structures for months or even years before they are noticed. Unfortunately, most homeowners insurance policies don't cover termites because they are considered a preventable problem. As one of your largest investments, your property is not something you want to gamble with. When you choose Augustine Exterminators, you can trust our team of experienced termite exterminators to get rid of termites ⁠— for good!
Why Choose Augustine Exterminators To Get Rid Of Termites?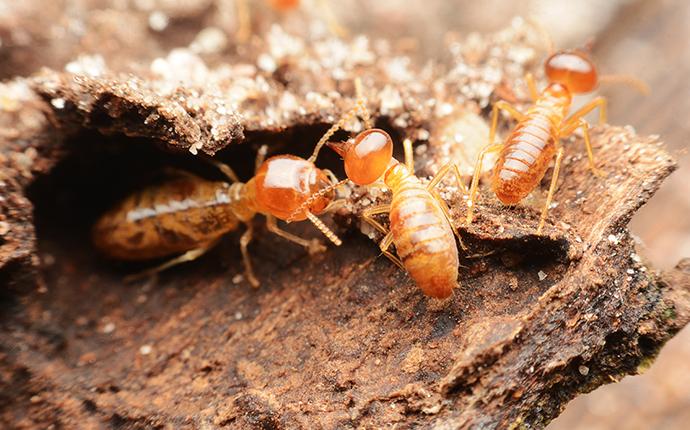 Free Termite Inspections
Here at Augustine Exterminators, we understand that every termite infestation is different, which is why we tailor our treatment plans to meet the specific termite control needs of your property based on the results of your initial inspection. This inspection allows us to make the best recommendation for your property based on the level of termite activity and damage found.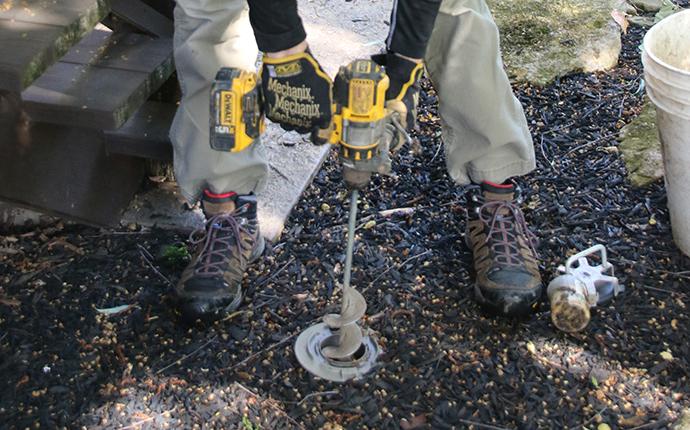 Proven Termite Control Solutions
Using the highest quality termite control products on the market, our team of local pest control experts here at Augustine has the tools and experience to get rid of termites, no matter how severe the infestation.
In fact, we utilize some of the most effective methods in the industry including Termidor® liquid termite treatments and Advance® Termite Bait Systems. Both pack a powerful punch that knock termites out!
Pest & Termite Control In One
As a local Kansas pest control company that prides itself on delivering quality results, Augustine Exterminators is pleased to offer home and business owners a year-round pest control program that takes care of invading pests and includes the installation of an Advance Termite Bait System to protect against termites.
Get Started With Augustine Exterminators, Inc Today
For quality pest control, termite control or carpet and air duct cleaning, contact Augustine Exterminators!