Bed Bugs Are No Match For The Experts At Augustine Exterminators
When you partner with us for bed bug control, we'll customize a solution that gets rid of your bed bugs - completely! Contact us today to request a bed bug control quote!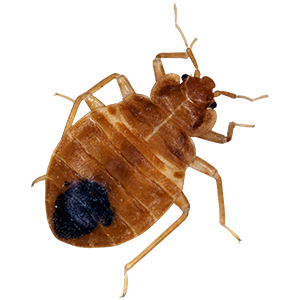 Effective Bed Bug Treatments For The Kansas City Metro Area
Don't let the bed bugs bite. Contact Augustine Exterminators for an effective bed bug treatment that utilizes conventional products to kill bed bugs. If your home, multi-unit complex or other property has been infested by bed bugs, don't wait. Request your bed bug quote today to get started with our effective bed bug control services!
Why Choose Augustine Exterminators To Get Rid Of Bed Bugs?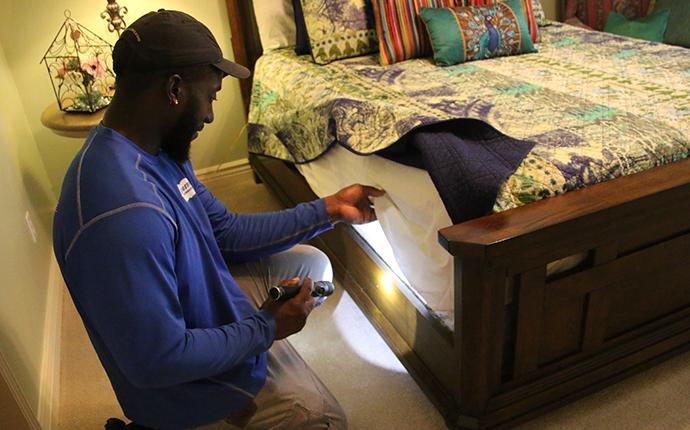 Thorough Bed Bug Inspections
When you partner with Augustine Exterminators for bed bug control, we'll conduct a thorough inspection to confirm the presence of bed bugs, determine the level of infestation, and note any harborage opportunities.
Based on our findings during our inspection, we'll explain how we'll get rid of bed bugs and provide the pricing for your bed bug control treatment.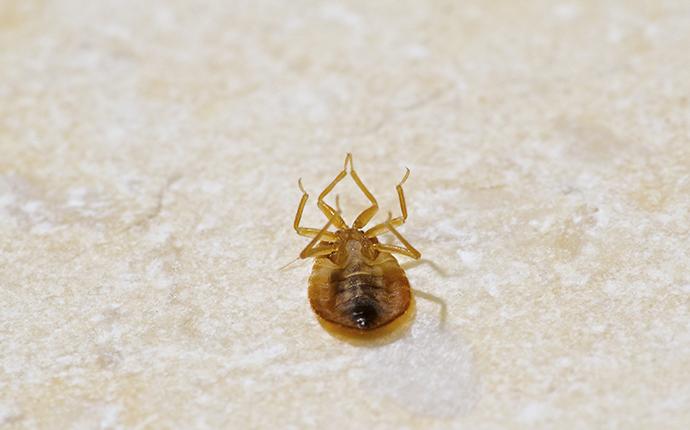 Comprehensive Treatments
Here at Augustine Exterminators, we follow a proven bed bug treatment protocol. First, we'll concentrate on treating the mattress, bed frame, nightstands, and floor/wall areas within two feet of the bed. Next, we'll treat phone and electrical jacks and along the tops and bottoms of baseboards and furniture, if necessary.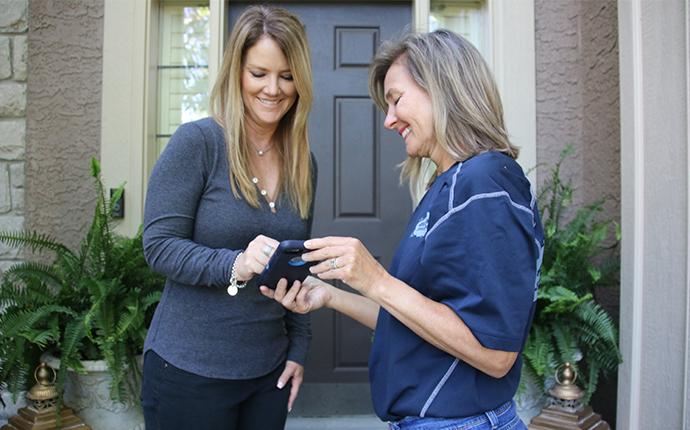 Detailed Follow-Up Services
To ensure that the bed bugs are completely eliminated from your home or business, Augustine Exterminators will return within 30 days of your initial bed bug treatment to inspect and re-treat the infested area(s), if necessary and ensure your property stays bed bug-free.
Get Started With Augustine Exterminators, Inc Today
For quality pest control, termite control or carpet and air duct cleaning, contact Augustine Exterminators!