100% Satisfaction Guaranteed
When you choose Augustine Exterminators to eliminate ants from your property, we guarantee your satisfaction! In fact, we won't rest until you're satisfied with the results of your ant control services. Contact us today to get started with our effective ant control!
SCHEDULE A FREE INSPECTION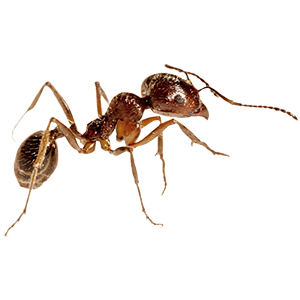 We Get Rid Of Ants Fast!
At Augustine Exterminators, we offer comprehensive ant control that quickly target odorous house ants, pavement ants, acrobat ants, carpenter ants, and more in the Kansas City Metro area, which includes Lenexa, Overland Park, Blue Springs, and Lee's Summit. Our ongoing pest control services not only focus on ant removal, but are also designed to prevent nuisance and potentially destructive ants from returning. When you choose our locally owned and operated pest control company, you can say goodbye to ants!
Why Choose Augustine Exterminators To Solve Your Ant Infestation?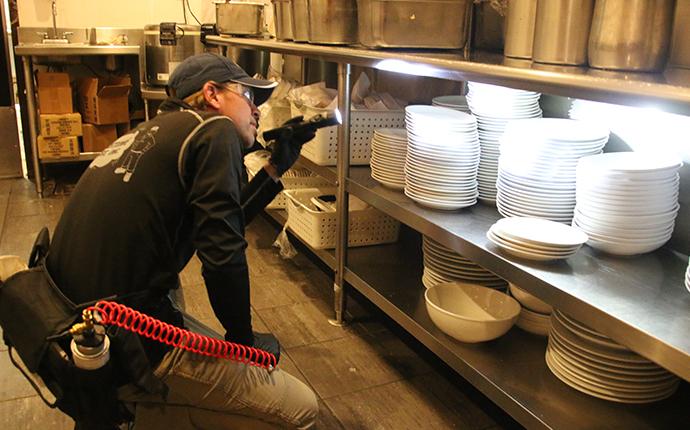 Free Inspections
At Augustine Exterminators, we will send a highly trained, certified, and licensed pest control specialist to investigate your property for signs of ant activity as well as any conditions conducive to ant problems. Based on the results of this inspection, we'll develop a treatment plan based on your situation, needs, and budget.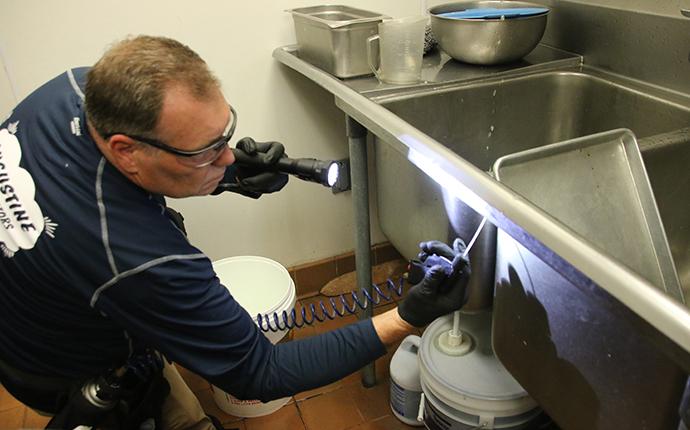 Quality Ant Treatments
Using Integrated Pest Management (IPM) techniques and the best professional-grade pest control products on the market, our team of local pest control experts has the knowledge, tools, and experience needed to eliminate your ant problems, big or small.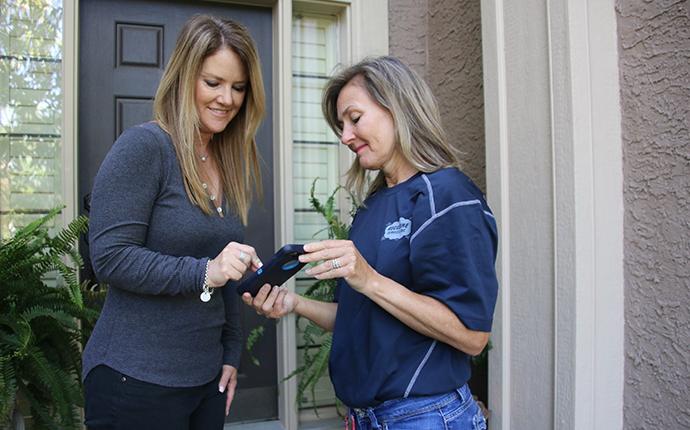 Convenient & Flexible
At Augustine Exterminators, we make it easy and affordable for property owners to utilize our pest control services to solve their pest problems.
We offer services with NO CONTRACTS, flexible payment options, and a variety of discounts available including pre-pay, senior citizen, and military discounts.
Get Started With Augustine Exterminators, Inc Today
For quality pest control, termite control or carpet and air duct cleaning, contact Augustine Exterminators!