2020 Notification For Our Valued Customers
December 12, 2019 - Chris Augustine
Dear valued customer: we at Augustine Exterminators hope everyone is enjoying a successful year in 2019 and looking forward to the new year. We cannot express enough how much we appreciate your business and thank you for our continued growth and success. For the last 53 years and going forward it has been, and continues to be, a tremendous honor serving the Kansas City community.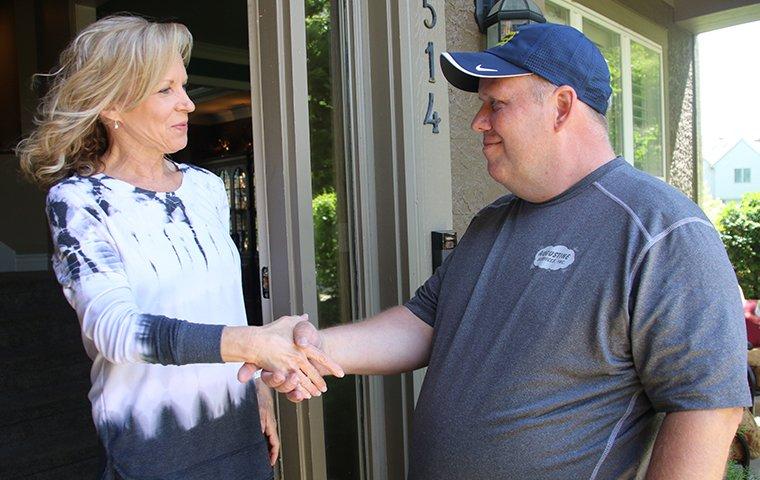 At Augustine Exterminators, Inc., we strive to provide service that exceeds the expectations of our customers while doing so at a fair price. Our ongoing goal has been to effectively manage our operational costs which, in general, allows us to hold steady on what we charge for our services.
However, due to annual increases is chemical costs, insurance and personnel which Augustine has absorbed over the last several years, we are announcing, effective January 1st, a small percentage price increase for 2020. Your continued business is very important to us and we look forward to continually protecting your home, business, family, and pets from unwanted pests.

Thank You,
Chris Augustine
President
Augustine Exterminators, Inc.